Simple, Straightforward Personal Loans up to
$1,000
Get the money you need when you need it most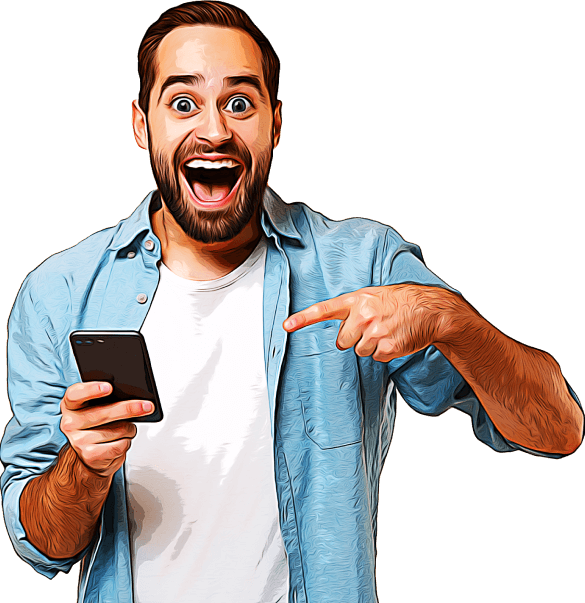 Step 1

Use our easy to use online form.

Step 2

Get a quick decision.

Step 3

Get your funds as soon as the next business day.
lendchoice.com is your ideal partner in finding loans when you need them. Whether you're facing car repairs, medical bills, or you just need additional funds, lendchoice.com will get you the cash you need—quickly. Loans of all sizes are available to you quickly and with no hassle. When you're hard up for cash, lendchoice.com is the easy answer to get an installment or personal loan.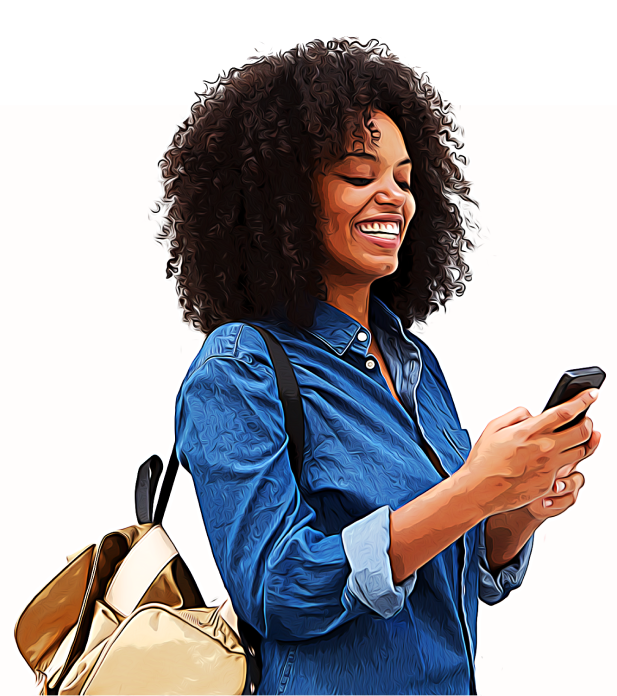 What is a personal loan?
This is a no-collateral loan for up to $1000, similar to a line of credit. It is backed by future income. This may be your next paycheck, a dividend or other type of regular income. The term of the loan is typically longer than an installment or payday loan.
Go to FAQs page
How much can I borrow?
Payday are usually between $100 and $1000. You will make a request for a loan amount. If you receive a loan offer, it may not match the amount you requested. Loan offers may vary for several reasons including the individual lender, employment, income and other factors.
Go to FAQs page
Is approval guaranteed?
There is no guarantee that you will be approved by one of our participating lenders.
Go to FAQs page